Meet The 2024 Perennial Plant of The Year: Phlox 'Jeana'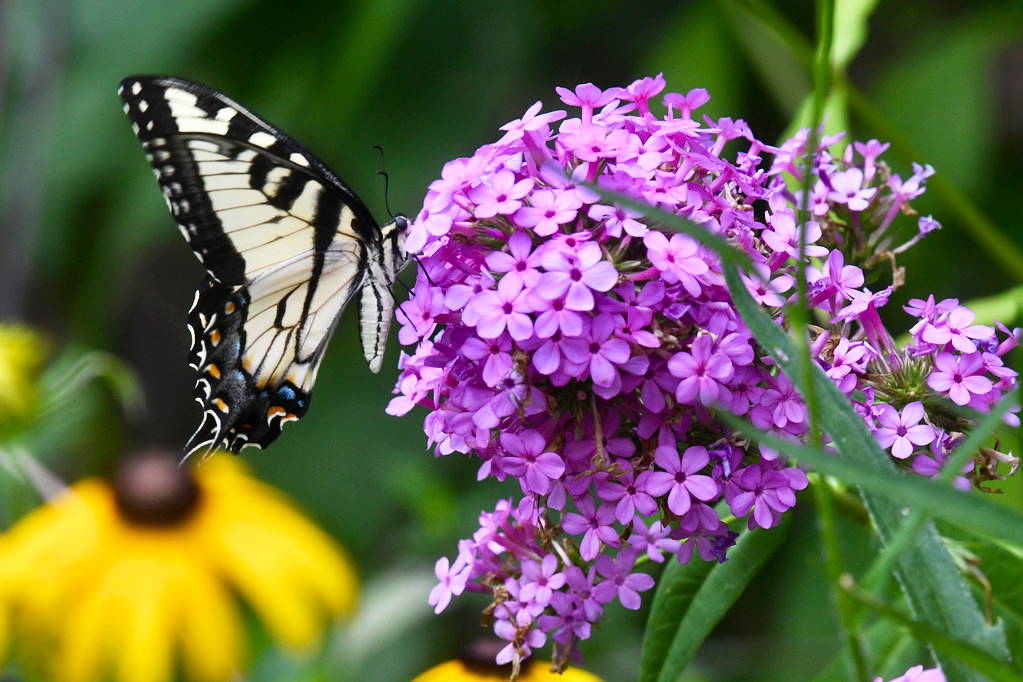 Photo by: Michele Dorsey Walfred
Want to create a butterfly oasis that lasts all summer? Welcome 'Jeana' Phlox - a long-blooming phlox variety with clusters of dainty pink/purple flowers in a neat, tidy habit. 'Jeana' was earning accolades from gardeners worldwide and was named the 2024 Perennial Plant of the Year by The Perennial Plant Association, all for good reason. Here, we'll dive into just what makes this phlox variety a standout in the garden.
"Phlox paniculata 'Jeana' was hands-down the top performer in Mt. Cuba Center's trial...not only does it remain sturdy and disease-free all season long, but the beautiful floral display attracts more butterflies than any other phlox we have ever grown." - George Coombs, Director of Horticulture at Mt. Cuba Center.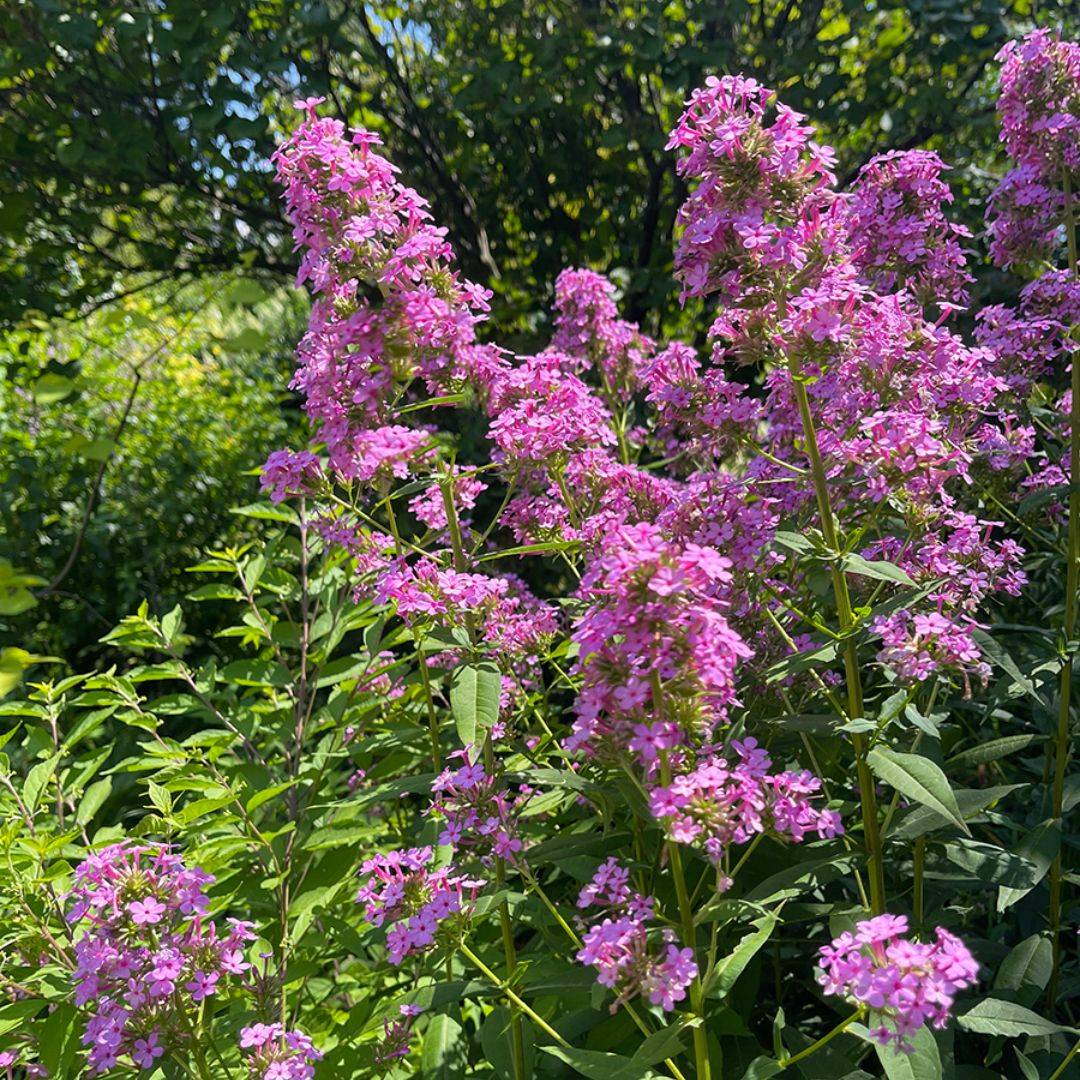 What makes 'Jeana' Phlox award-worthy?
'Jeana' is a long-blooming phlox variety! Expect a show from mid-July all the way through September.
Even though its flowers are smaller than other garden phlox, some studies suggest that 'Jeana' may attract more butterflies than others on the market. A 2-year study from the Mt. Cuba Center in Delaware found that 'Jeana' received the most butterfly visits amongst other garden phlox varieties on trial.

'Jeana' is highly resistant to powdery mildew and exceptionally cold-hardy. This phlox can literally handle nearly any environmental condition thrown its way.



Even though 'Jeana' attracts butterflies in troves, it also deters deer and other pests, making it a trouble-free garden addition.
The foliage on 'Jeana' phlox looks great nearly any season, with sturdy green stems that look clean during winter/spring and turn to a vibrant pink/purple color come summer.
How To Grow 'Jeana' Phlox
Well-drained soil enriched with organic matter. 'Jeana' Phlox prefers soil with a slightly acid to neutral pH.
'Jeana' phlox needs full sun (6+ hrs/day).
Don't overwater this phlox - 'Jeana' prefers medium to low moisture.
Fertilizer is generally unnecessary for phlox, but a slow-release granular fertilizer worked into the soil around the plants in the spring is sufficient.
No special care is needed. Cut foliage in late fall to prevent fungal diseases from returning in spring. Luckily 'Jeana' is especially resistant to powdery mildew.
Encourage faster reblooming by cutting back stems after flowering by 1/2. This will maintain dense growth and attractive habit for the summer months. This will also encourage fall rebloom.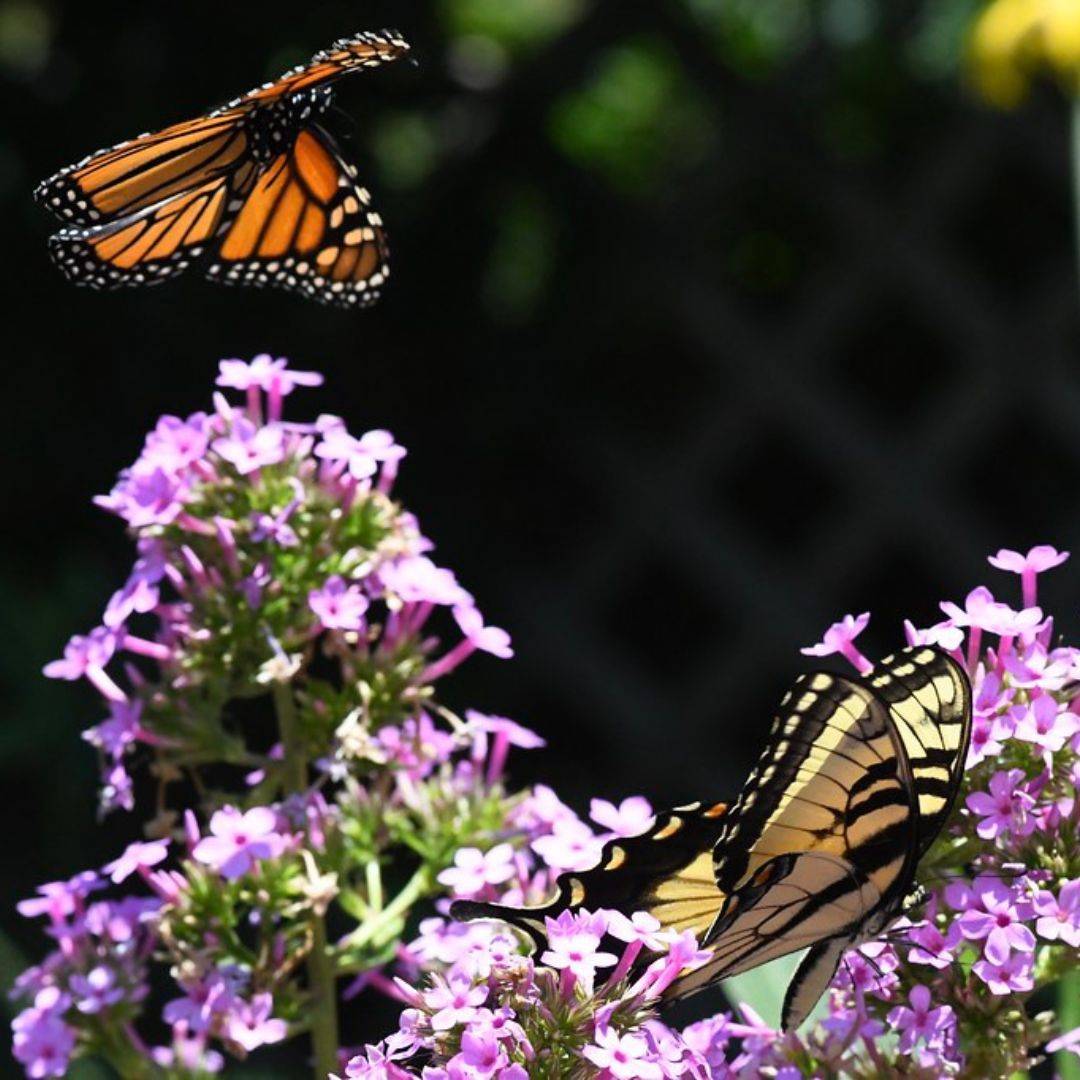 Photo by: Michele Dorsey Walfred
You can have this award-winning plant in your garden! Shop Phlox paniculata 'Jeana' for sale:
If you have questions, let us know! Comment your questions below or reach out through our contact us page. We have a team of horticulturalists who are here to help!